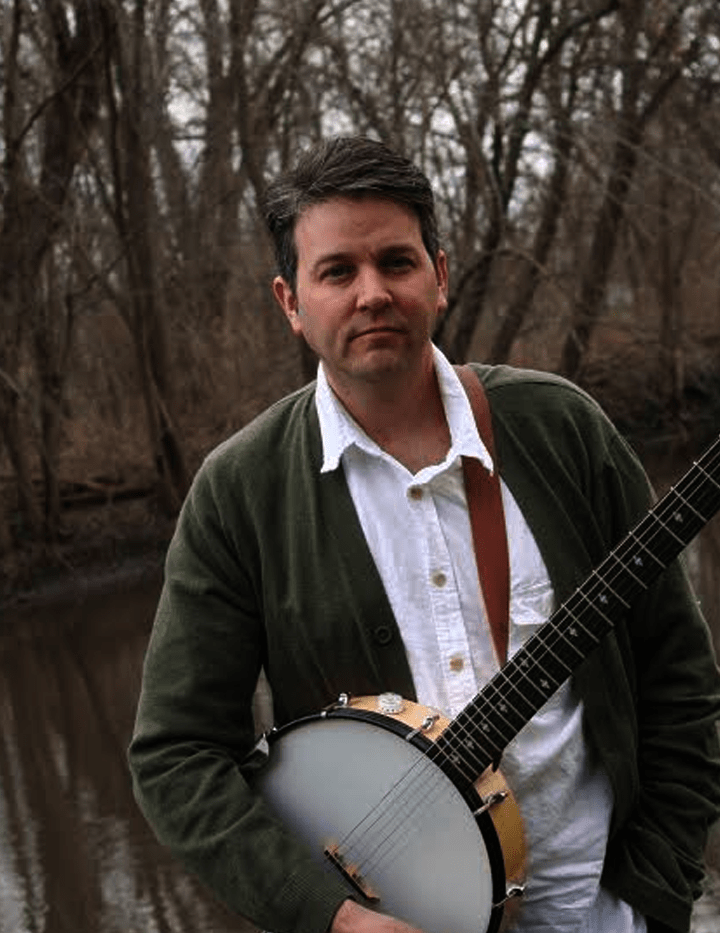 CMP PRESENTS
A SONGCRAFTING SUMMIT: A WORKING RETREAT FOR SONGWRITERS
August 14-16, 2017
35124 Hwy 13
Strawberry Point, Iowa 52076
What is this?
Join host Richard Bruxvoort Colligan for a working songwriting retreat. A little structure for the group for support, inspiration and song seeds-- then off to work with ya! Enjoy retreat center space surrounded by woods and the beautiful Iowa prairie. Stuck Song Clinics. Relaxed day schedule. Evening hang around the campfire. Some musical instruments available.
Why?
Because creative people need time to work! Come, turn off your phone, breathe deeply and generate goodness for the world among encouraging colleagues. This is no-hype event for writers who crave time to focus on their craft.
How much?
Registration fee of $165.00 includes two nights lodging at the Stone Center with linens, towels, private bathroom and showers; light program and snacks.
Details
Meals not included but kitchen available. Restaurants and food stores nearby. (We'll figure that out when we're together. Maybe come prepared to chip in for groceries).
Arrive 2pm Monday, August 14.
Depart 2pm Wednesday, August 16th.
Travel light. Leave behind distractions. You are encouraged to bring only items that help you create. It's a short but potent incubation time for new songs to be born, ripening ones to be finished and friendship and fun to refresh your screen.
Your host Richard Bruxvoort Colligan
is a singer-songwriter who has created some awful stuff over the years, but some damn good stuff, too. It's all about the percentages. Richard loves being with creative people and relishes time and space to make songs. With 12 albums of original material, Richard tours nationwide and has had songs published across denominations. He is a full-time freelance psalmist with no other day job. He lives with his wife Trish, teenage son Sam and Willow the dog in Strawberry Point, Iowa.
Flights most easily into CID (Cedar Rapids/Iowa City)
Please contact Richard Bruxvoort Colligan if you need additional information or have any questions: richard@worldmaking.net